Network Conference Equipment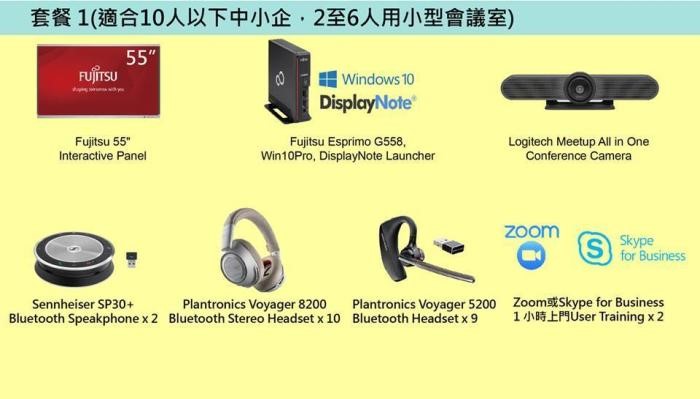 The online conference equipment is affected by covid-19 in many continues. In order to reduce the risk of infection from social contacts, everyone has reduced crowds and face-to-face contacts. The working mode of the past has changed. For example, various types of meetings, seminars and overseas workers have been reduced, which has resulted in the network conference mode and the demand for network conference equipment.
Web conferencing can be applied to internal or external meetings, web seminars and even remotely providing social services. During the period when the epidemic eased slightly, even if the agency staff have returned to work at the service unit, they still need to maintain social distancing, and hybrid network meetings (that is, some colleagues are on-site and some are online) arise at the historic moment.
All kinds of network conference equipment are indispensable to make network conferences (especially hybrid conferences) go smoothly. Network conference equipment includes speakers/headphones, microphones, and network cameras. The center provides the following network conference solutions, which are equipped with high-definition lenses, extended microphones and loudspeakers, and adopt a USB plug-and-play design, which is convenient for users to flexibly install and use in various small conference spaces. Through echo cancellation and noise reduction frequency processing, the conversation sounds natural, while reducing reverberation and environmental noise to obtain clear details.
Small meeting room (small meeting room for 2-6 people)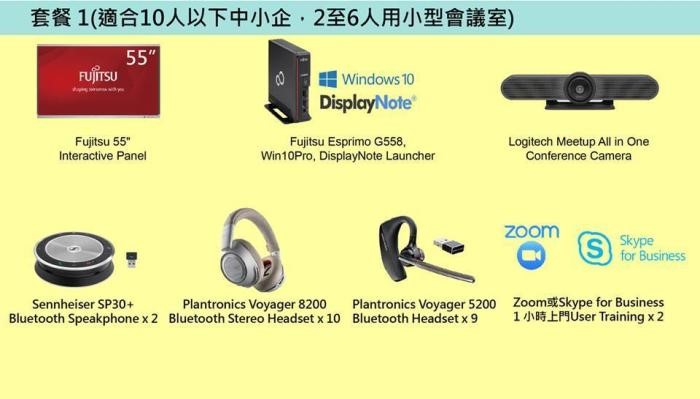 Large meeting room/classroom (small meeting room for 4-8 people)