Microsoft's On-premises donation software is now back on shelves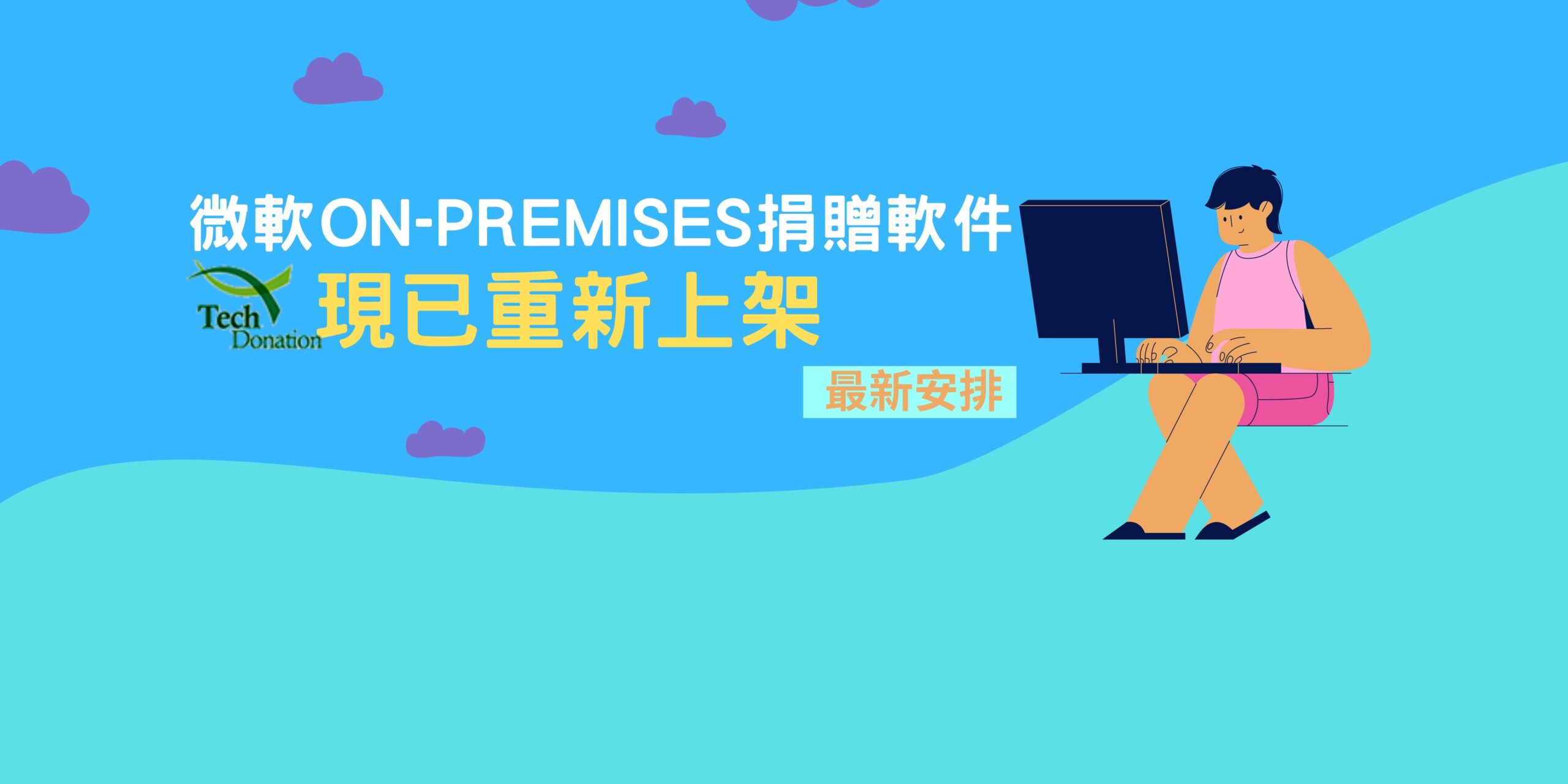 As early as October this year, Microsoft Corporation announced that it would optimize the strategic direction of cloud solutions for non-profit organizations (NGOs).
January 7, 2022 April 3, 2022*
All Microsoft Donation Products claimed on the Tech Donation platform will not include Software Assurance. At the same time, before applying for Microsoft products, in addition to registering for the Tech Donation platform, you must also register for a Microsoft Non-profit account. In addition, after successfully applying for the Microsoft On-premises donation product, the organization needs to download the product within 5 days after receiving the email.
The above is the latest arrangement of products donated by Microsoft On-premises. Organizations interested in applying for Microsoft On-premises donation products are requested to start the application process as soon as possible, and complete the application and payment procedures before April 3, 2021.
For the Microsoft On-premises donation product claim process, you can refer to the following video:
Your Guide to the New Process for Requesting and Downloading Microsoft Solutions – YouTube
如有查詢,請致電2922 9258或 電郵致[email protected]。
*上述事項及細則未涵蓋之任何事項及情況,最終以微軟公司發怖為準。