Distance Business Programme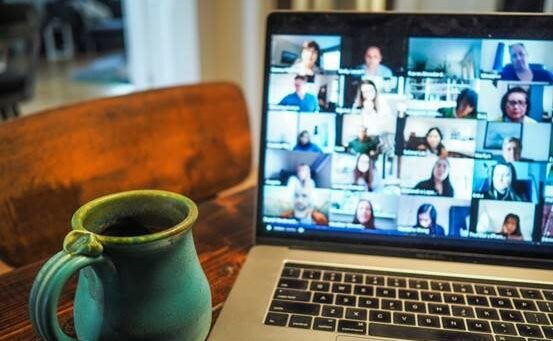 In order to further support enterprises to develop remote business during the epidemic, the Innovation and Technology Commission launched a number of optimization measures on August 18, including allowing social enterprises without business registration certificates to obtain the "Social Service" issued by the Hong Kong Council of Social Service "Enterprise Certificate" can also apply for funding.
Up to the application deadline, the HKCSS has issued a total of 29 "Social Enterprise Certificates" and the Secretariat has received 16 funding applications submitted by social enterprises using the "Social Enterprise Certificates".
Throughout the project, the secretariat received 38,572 applications, of which 11,125 were submitted within the last ten days of the application period. 20,772 cases have been processed, of which 19,120 cases have been approved, involving approximately $1.1 billion in funding.
For details of this plan, please visit the website of the "Remote Business Plan" at https://www.d-biz.hk/.
The Information Technology Resource Centre also provides a number of related solutions, such as:
Online/cloud financial management system
Online/cloud human resource management system
Remote document management, cloud storage and remote access services
Online meeting tools
Virtual team management and communication
Network Security Solution
Tailor-made service management system, etc.
Those who are interested, please pay attention to our announcement. For enquiries, please call our hotline at 2922 9290.