Virtual Office Webinar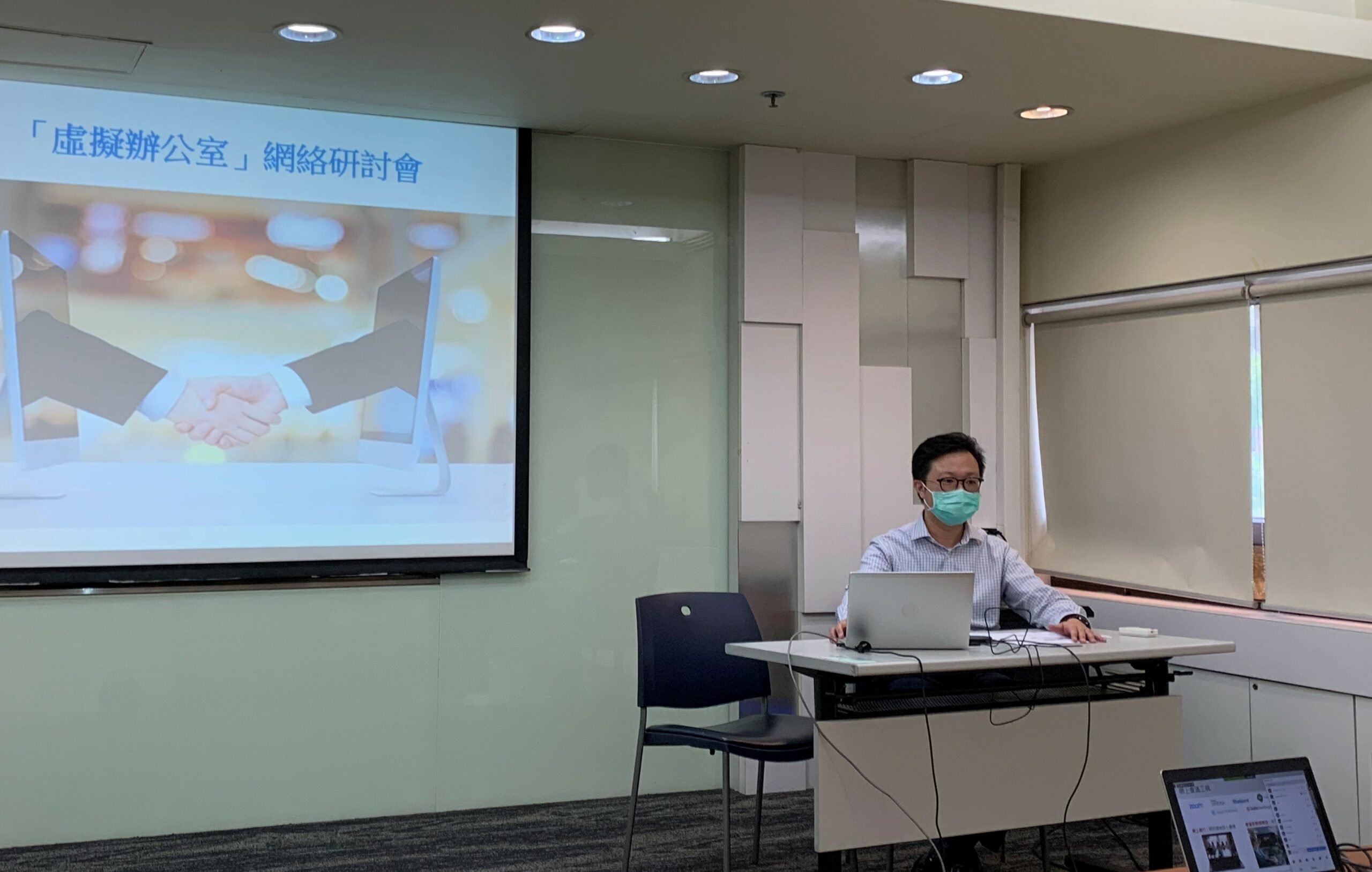 Since the beginning of this year, the new crown virus epidemic has affected the daily life and operations of Hong Kong and even the world. At the same time, it has more or less changed the working mode of co-workers. In response to the epidemic, in addition to arranging colleagues to work from home, in order to meet the needs of maintaining social distancing, meetings and activities that used to meet in person in the past also need to be changed to online, and the organization will review related products and equipment. And the demand for application solutions has increased.
In view of this, the Information Technology Resource Center (ITRC) held a webinar on May 29, 2020 with the theme of "Virtual Office". In this webinar, the center has arranged different service providers to explain the virtual office applications, equipment and cloud tools to the organization, providing organizations with greater flexibility and more choices in work arrangements.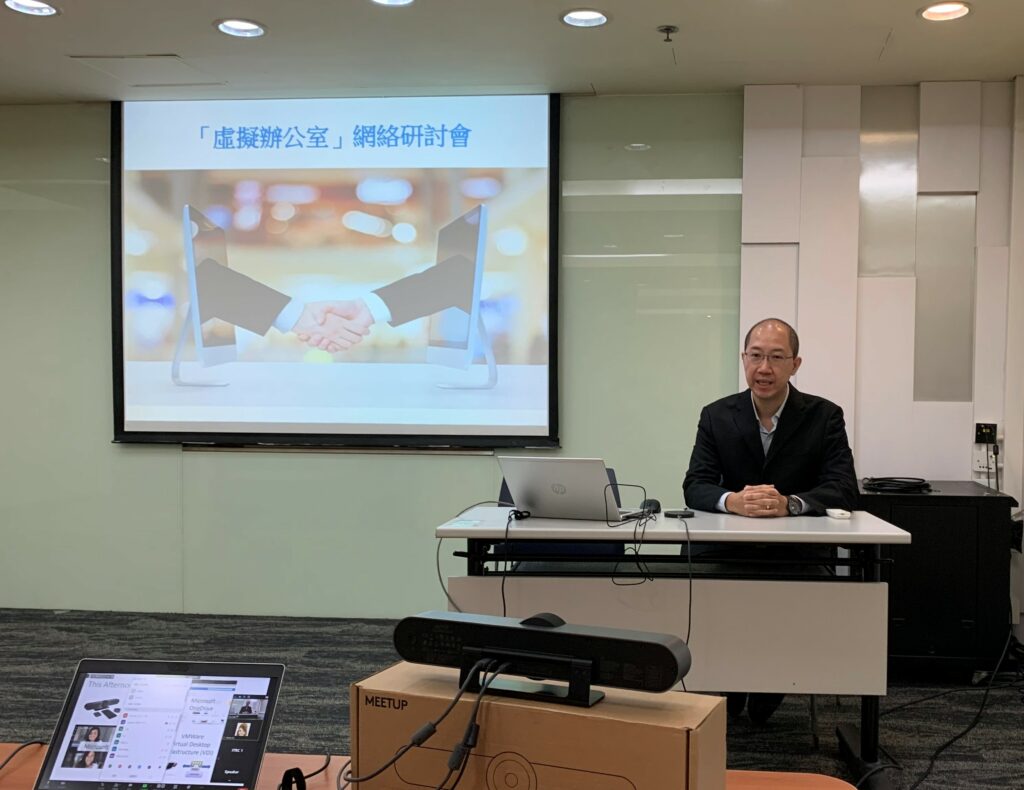 The content of the seminar includes:
Online meeting tools, instant messaging, cloud storage solutions
Introduction to online conference equipment
Virtual desktop solution
Mobile device management solution
The seminar is also conducted online, allowing staff from institutions to participate and interact remotely during the epidemic.