Maintaining social services remotely during the epidemic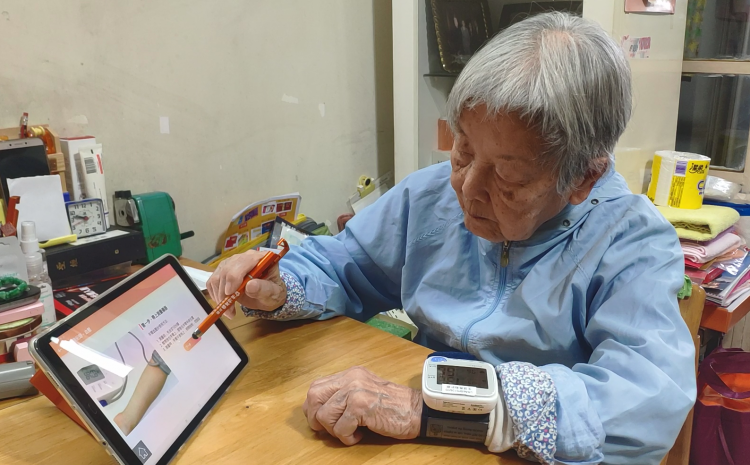 The "Remotely Maintaining Social Services under the Epidemic" network sharing session and the "DG Vision 2019 (Data Governance and Management)" international conference report will be held on the afternoon of August 6, 2020 (Thursday) as a ZOOM online conference. In the sharing session, the organization shared their valuable experience with the organizations and their colleagues. The biggest reason for the success of this sharing session is their enthusiasm and love for service users, which drives them to promote the use of Internet technology to bring distance to service users in the most difficult and resource-poor moments. social service.
In addition, in the post-meeting report of the "DG Vision 2019 (Data Governance and Management)" International Conference, the Information Technology Resource Centre and the Boys' and Girls' Clubs Association of Hong Kong shared with participants the importance of data governance and management to organizations, and Institutions provide an important direction when developing big data in the future.
Although this sharing session cannot be conducted in a physical format due to the epidemic situation, there are still more than 270 participants. Participants have gained a lot of information and enlightenment about remote social services. They can learn from the valuable experience of sharing organizations to tailor their own remote social services for their organizations.
The participating organizations and co-workers have been listed in the table below:
生活再動計劃:賽馬會居家安老新里程服務對象:居家長者

基督教香港信義會社會服務部

Mr. Billie Lau – Service Director (Elderly Service)

Ms. Tiffany Tang – Project Manager
智樂醫院遊戲遙距服務服務對象:長期住院病童

智樂兒童遊樂協會

Ms. Pony Kong – Head of Hospital Play

Ms. Karen Lau – Assistant Manager of Hospital Play
遙距復康服務服務對象:中年人士及居家長者

香港基督教女青年會

Ms. Hung Suet Ha, Joey – Manager (YWCA Jockey Club Y Care Elderly Centre)

Mr. Chan Piu Wun, Gin – Project Officer (Y Senior Care)
DG Vision 2019 (Data Governance & Stewardship) Conference會後報告資訊科技資源中心

Mr. Ricky Fung – Deputy General Manager

香港小童群益會

Mr. Jeff Chan – Officer – Corporate Development