Use Cases of mobile device management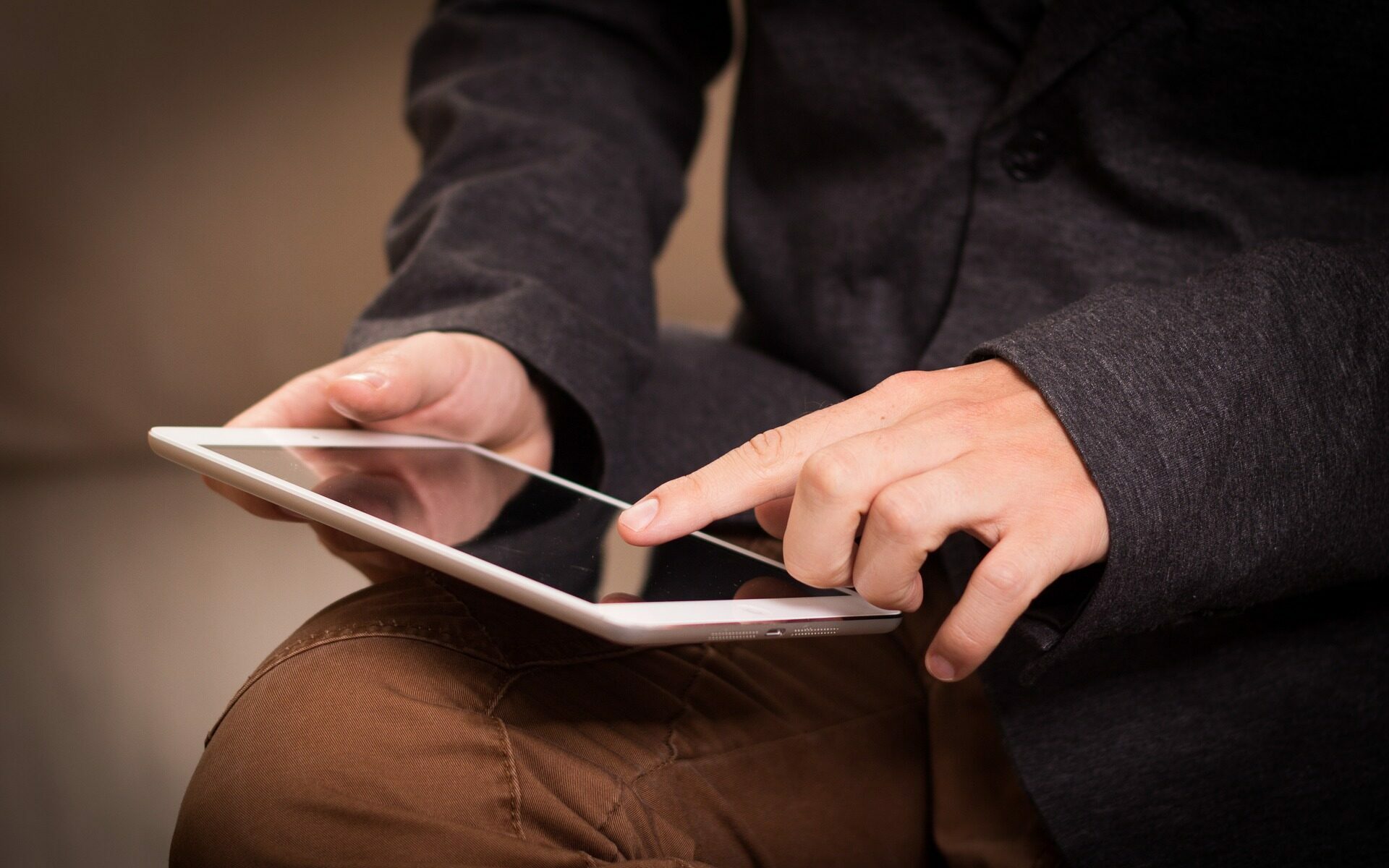 Mobile device management (MDM) establishes rules to be followed for mobile devices through configuration files to protect the system security of the device. The administrator of the organization only needs to set various rules on a single web platform, and then they can be remotely pushed to registered mobile devices, which is more convenient than traditional manual settings for each device, and can ensure consistent settings.
Take the "Home Improvement Assistance Program for Low-income Residents" as an example. It is planned to provide Apple iPads for personnel of the executive agencies of recognized implementing agencies to visit residential units and verify and register information for them to ensure the security of the iPad system Is very important. In the plan, there are more than one hundred Apple iPads to be managed. MDM is very suitable.
Before distributing iPads to accredited implementing agencies, we will first register each iPad to receive configuration files.
Then, we will use the MDM management web interface to establish and establish rules to be followed, including:
Limit browseable websites to reduce the risk that users may visit phishing websites;
Set the power-on password to comply with specific rules, such as length and special characters such as symbols;
Establish a shortcut to connect to the planned service management system;
The pre-installed mobile application allows organizations to use iPad to provide registration services immediately;
Restrict the use of the App Store to reduce the risk of data leakage when installing apps of unknown origin;
Finally, push the configuration file to all iPads through the web interface.
We will also update the settings on the management web interface of MDM to ensure that all mobile devices are always in the safest location.
If you have more applications for mobile device management (MDM), please send an email to [email protected] for inquiries.