How to make the information system work on mobile devices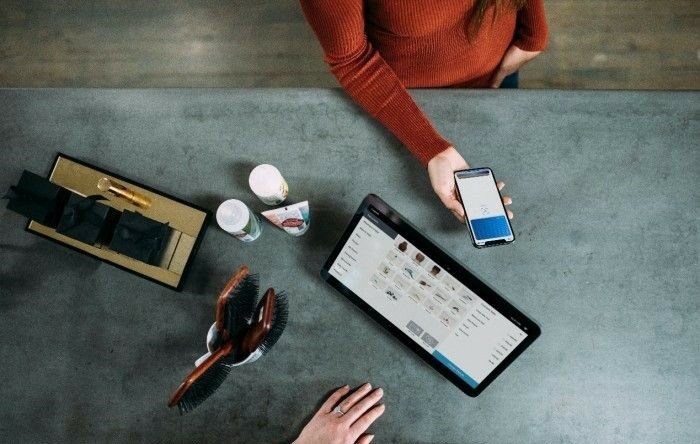 With the rise of smart phones, in order to adapt to the display sizes of different mobile devices, "Responsive Web Design" was born. Responsive webpage refers to changing the layout of the webpage according to the size of the display screen, so as to achieve the most ideal viewing effect on mobile devices of different sizes.
Responsive web pages have existed for a long time, and most of them are used on some websites, but have you ever thought that some online systems also need this type of function? You may have seen these responsive designs applied on many online systems, but on some customized online systems, these responsive functions may require additional charges.
With the increasing demand for mobile work, if these customized online systems can support these responsive functions from the beginning, I believe everyone's work efficiency will also be improved, and it can be used in all places or on all devices. Easily access the data on these systems so that you can work online at any time. The Information Technology Resource Center has also noticed that organizations' demand for responsive systems has increased. We have obtained relevant technologies in the field of customized systems, and added responsive elements to the design of the online system. When the system development is completed At the time, it already contains basic responsive functions. If customers are more careful about the requirements of responsive systems, we can also make some careful adjustments according to the requirements of customers, hoping to bring some new experiences to various organizations.